www. Rigid Fall Protection .com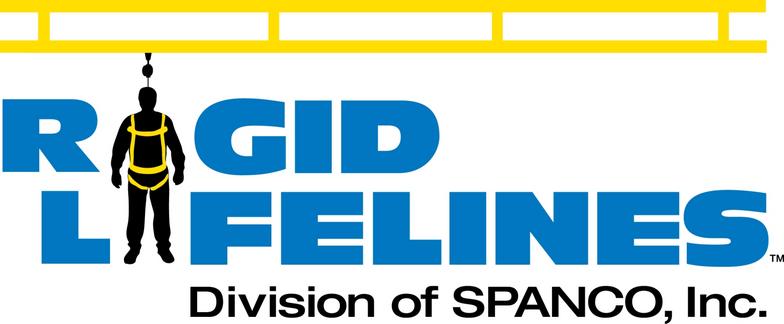 Full Service Installations by Factory Certified & Insured Installers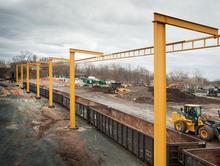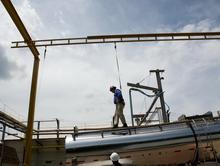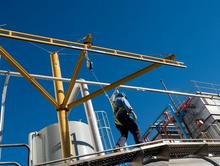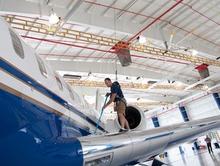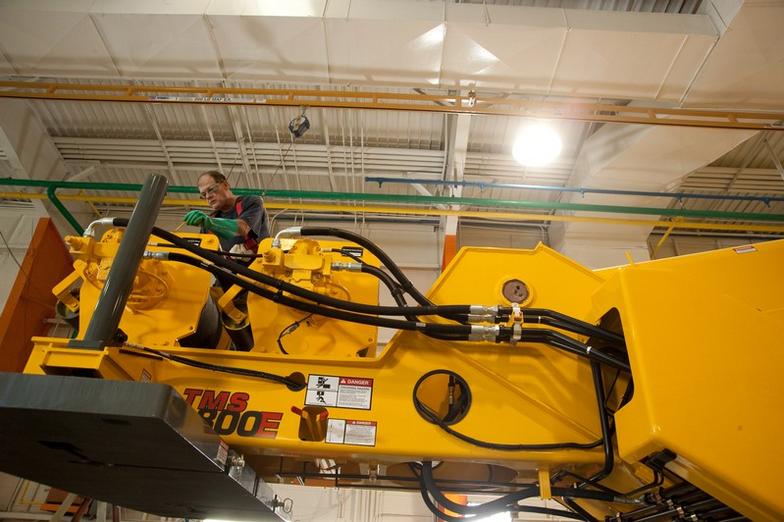 Fall Arrest & Fall Protection Equipment

Rigid Lifelines™ fall protection systems protect your workers from injury due to falls by utilizing our unique enclosed track, requiring no maintenance and superior performance indoors or outdoors, regardless of weather or working conditions. 

Available in multiple styles of track and varying weight models, Rigid Lifelines™ can provide your workers superior protection for all their fall protection equipment needs. 

All Rigid Lifelines™ fall protection systems meet or exceed the current ANSI fall protection and OSHA Standards.

Rigid Lifelines Systems are all customed designed for your application.

                                   If you can dream it...... Rigid Lifelines can build it.