www. Rigid Fall Protection .com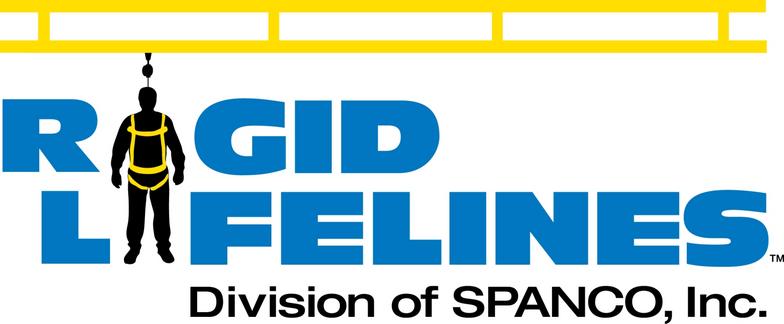 Full Service Installations by Factory Certified & Insured Installers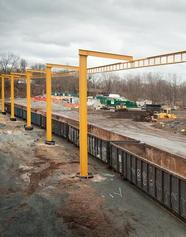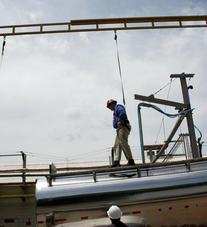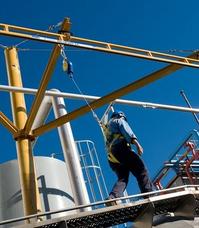 Rigid Lifelines™ Fall Protection Solutions are revolutionizing the fall protection industry, offering the widest selection of fall arrest systems on the market today. Rigid Lifelines™ Fall Protection Systems protect your workers from injury due to falls by utilizing our unique enclosed track, requiring no maintenance...

A Division of CraneCo. Inc.       6350 Carlton Center, Woodland, MI  48897   Ph# (269) 367-9000   Fax# (269) 367-9010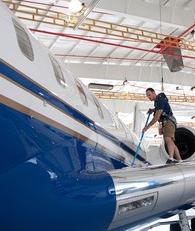 If you are looking for a fall protection system, you have come to the right place.  After 20 years in the material handling industry, we have realized the need for a rigid fall protection in the areas that we ourselves work.  

After researching the best available products, we have teamed up with Rigid Lifelines to design and build the systems that we install.  The products are made in USA with fabricating facilities in Las Vegas and Pennsylvania.  

With installation services available across the country, we have created a top quality team for fall protection design and installation services.

We  have a ton of  pictures, videos, brochures and testimonials to share.